Back to the list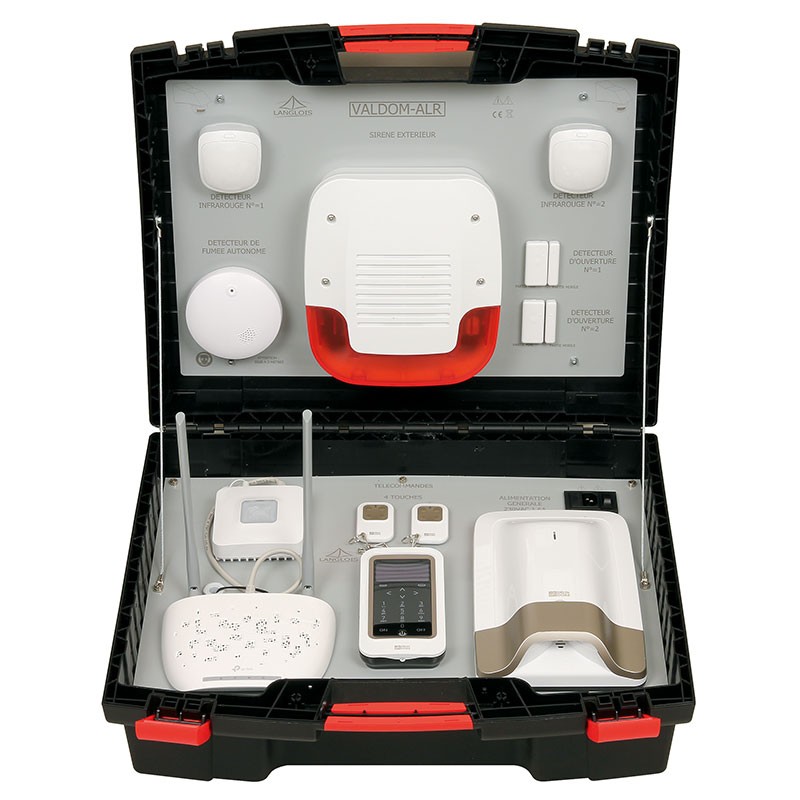  
Introductory case for radio alarm
Autonomous integrated Wifi Network!
Learn about Delta Dore® radio home automation technology quickly and easily with this simple, intuitive case. This instructional solution enables acquisition and validation of the skills for the diploma in Electricity & Connected Environments, in a simple home automation environment. Ideal for introducing your students quickly and clearly!
The Delta Dore® configurable radio alarm modules and radio fire detector are integrated on both sides of the case.

EDUCATIONAL OBJECTIVES
• To create a parts list of components
• To understand and set up a radio intrusion alarm management
• To understand and learn programming of radio components
• To program the various components of an intrusion alarm such as the central unit, the detectors, the informative code keypad, the remote controls, the siren.
•To understand the setting and use of a radio fire detector
COMPOSITION OF THE CASE
On upper side
• 2 open contacts for opening protection
• 2 infrared detectors. Range 12m.
• 1 radio fire detector
• 1 outdoor siren (Decibel level reduced)

On the lower side
• 1 radio alarm unit with 2 zones
• 1 radio keyboard with information reception and remote control, with LCD display, switching On and Off. Full and partial operation with 3 access codes: 1 master, 2 users. History of the last 200 events. Information on the state of the system: on and off, open doors, etc ... siren test. System configuration.
• 2 radio remote controls. 4 keys. Range 100m to 300m.
• 1 radio / IP gateway for WIFI communication.
1 configured WIFI router (system-specific local WIFI)
You may also be interested in these products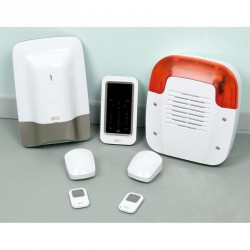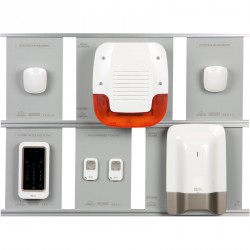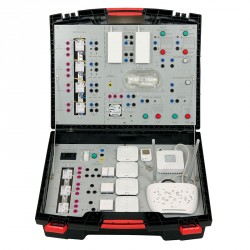 Free
quotation

Answer
under 48H00

Delivery
worldwide

2 years warranty
for all our products

Export service
available
Do you need help ?
You can't find a product,
You want technical informations,
You want to talk with us
Contact us
Find out all the useful contacts
Where to find us ?