Back to the list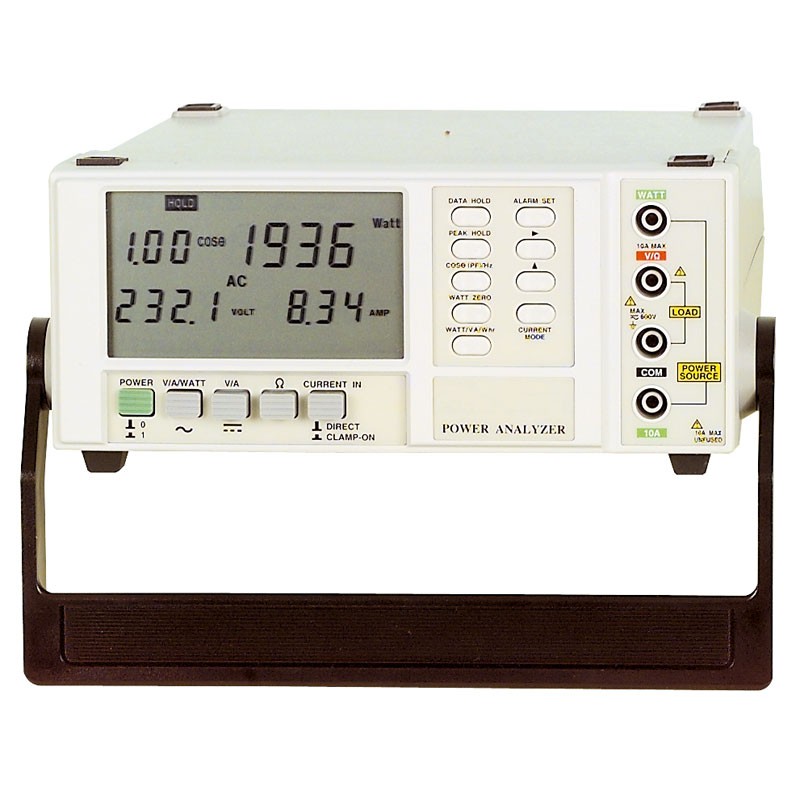  
Electronic wattmeter
The WECO wattmeter is a multimeter able to measure the following values:
• Active power
• Apparent power
• Power factor
• DC and AC voltage or intensity
• Resistance
• Frequency
• Energy

MEASURING CHARACTERISTICS
WECO displays up to 4 values at the same time, e.g.
U – I – W - PF or U – I – VA – Hz
The WECO energy meter displays the energy consumed in the load in real time in
Wh – kWh and elapsed time in hours, minutes, and 1/10 min.
Free
quotation

Answer
under 48H00

Delivery
worldwide

2 years warranty
for all our products

Export service
available
Do you need help ?
You can't find a product,
You want technical informations,
You want to talk with us
Contact us
Find out all the useful contacts
Where to find us ?