Back to the list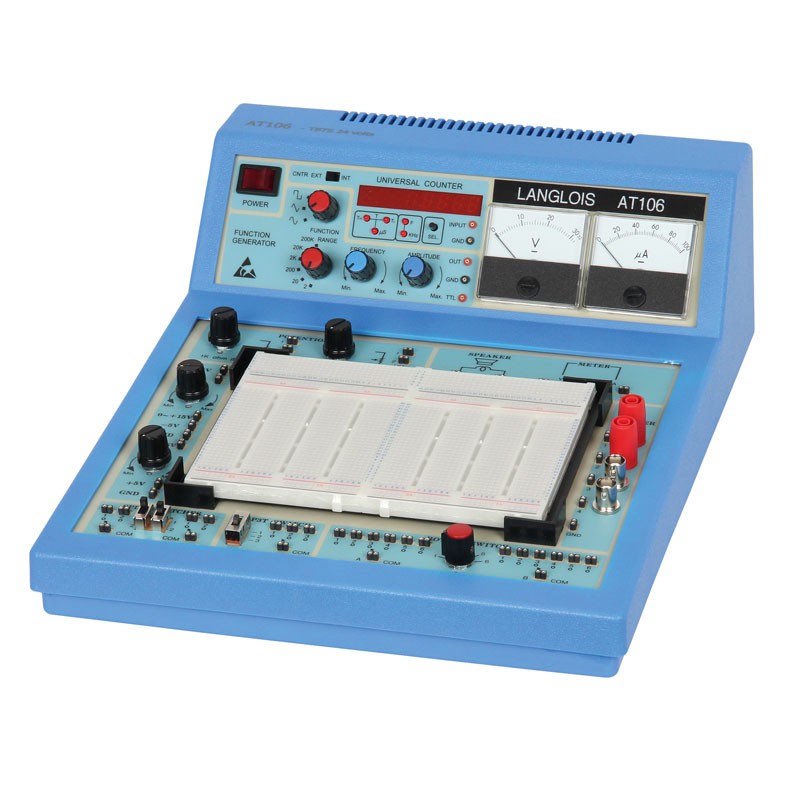  
Analogic test unit
AT106 is a test bed for analog circuits. Easy maintenance: common circuits and diagrams provided.
Dimensions: 340 x 265 x 130mm Weight 3.7kg. Mains 230V.
You may also be interested in these products
Free
quotation

Answer
under 48H00

Delivery
worldwide

2 years warranty
for all our products

Export service
available
Do you need help ?
You can't find a product,
You want technical informations,
You want to talk with us
Contact us
Find out all the useful contacts
Where to find us ?