Back to the list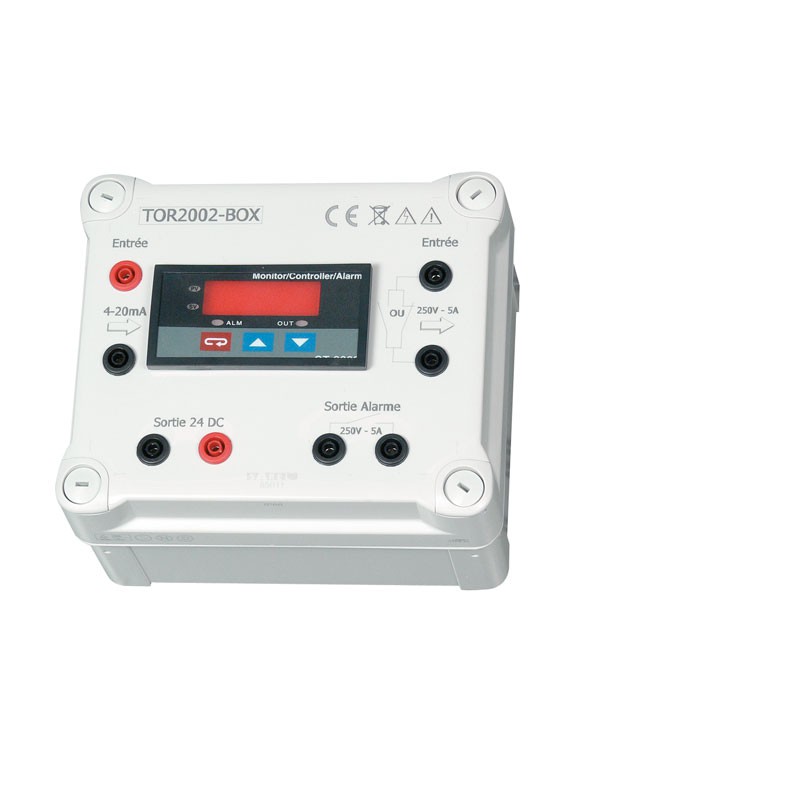  
All or nothing temperature regulation
Set of components for the study of a All or Nothing temperature regulation loop with a PT100 temperature sensor and 4-20mA signal. These solutions of regulation are delivered with all the necessary safety leads, a user's manual for each component and also wiring diagrams.
Educational objectives
• Understanding and wiring of a regulation chain All-Or-Nothing.
• Studying, setting, control of a All-Or-Nothing regulator.
• Understanding of the link resistance / temperature as measuring principle.
You may also be interested in these products
Free
quotation

Answer
under 48H00

Delivery
worldwide

2 years warranty
for all our products

Export service
available
Do you need help ?
You can't find a product,
You want technical informations,
You want to talk with us
Contact us
Find out all the useful contacts
Where to find us ?