Back to the list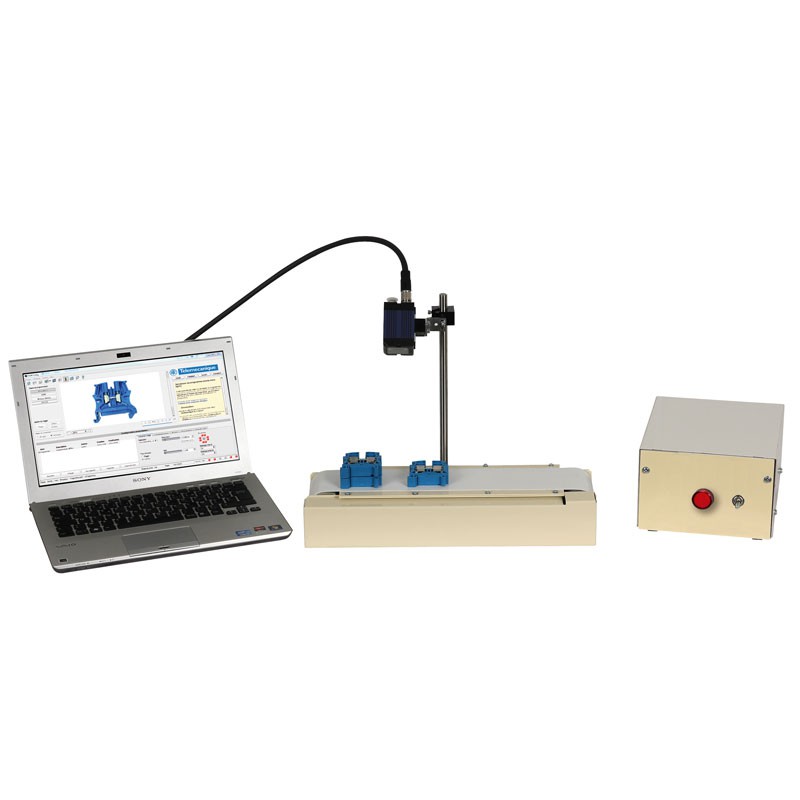  
Quality control system by vision sensor
MAQ-VISION is a model equipped with a vision sensor combined with configuration software for part surveillance and recognition by video.
MAQ-VISION is equipped with a motorized conveyor belt 24VDC. It carries the part under the sensor for checking. An indicator light signals if the part is conform or not. Supplied with the video recognition programming software.
Free
quotation

Answer
under 48H00

Delivery
worldwide

2 years warranty
for all our products

Export service
available
Do you need help ?
You can't find a product,
You want technical informations,
You want to talk with us
Contact us
Find out all the useful contacts
Where to find us ?