Back to the list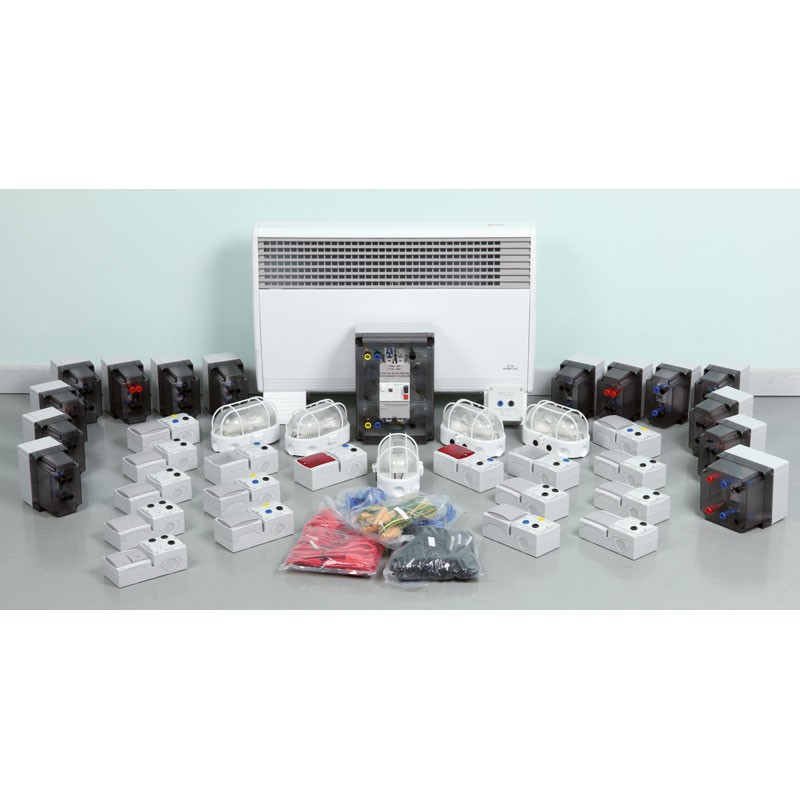  
Living area wiring kit
Wiring kit for industrial electrical equipment in housings to start-up a 300W asynchronous motor.
Various diagrams are proposed:
Direct, Star/Triangle, reversal of the direction of rotation…
Each component unit has 4mm dual chamber safety terminals for the various connections.
The Kit is supplied with diagrams and instructions for the components. Option to complete this kit at a later date with for example, a speed controller, a starter/decelerator, etc.
Your kit can be customised upon request. Please contact us.
Free
quotation

Answer
under 48H00

Delivery
worldwide

2 years warranty
for all our products

Export service
available
Do you need help ?
You can't find a product,
You want technical informations,
You want to talk with us
Contact us
Find out all the useful contacts
Where to find us ?