Back to the list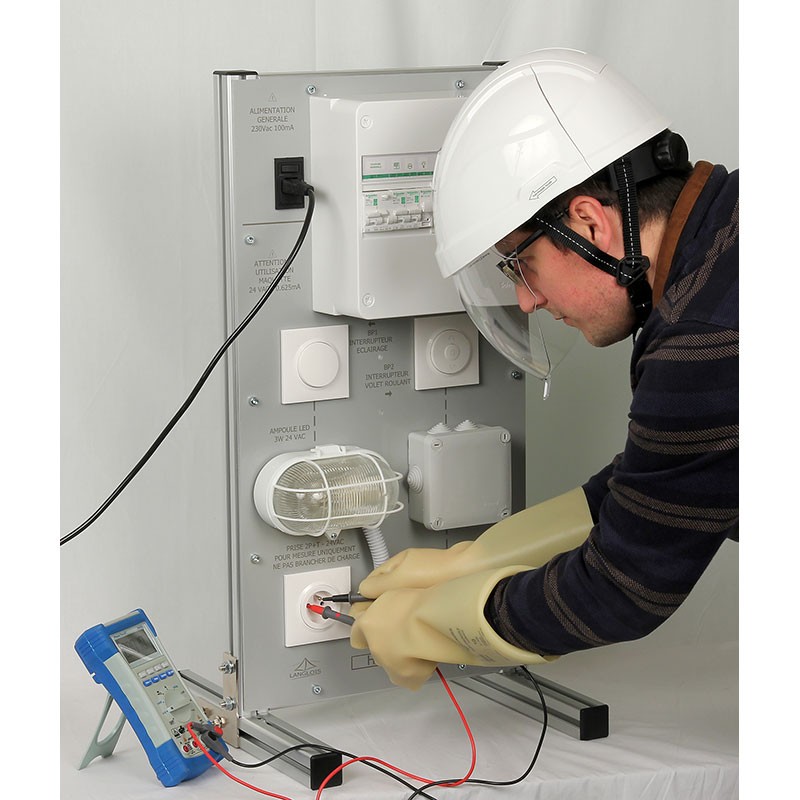  
COMPACT MODEL FOR ELECTRICAL AUTHORIZATION
Portable model for the implementation of electrical hazards authorization (B0 / B0V / BE maneuver / BS) in a housing type environment.

The 24VAC service voltage protected by fuses, makes the use of the model completely secure.

The component marking information and other technical features are screen printed on PVC faces.


EDUCATIONAL OBJECTIVES
• Application of knowledge, rules and methods for certification to electrical hazard clearance
• Perform practical work related to electrical qualification B0 / B0V / BE maneuver / BS
• Perform electrical equipment logging operations
• Take measurement readings using a multimeter (not supplied)

Practical work provided
• Reminder on electrical authorization
• Logging a circuit breaker
• Completing the documents of registration and authorization
• Verification of the good use of Personal Protective Equipment (PPE)
• Voltage measurement and continuity test with a multimeter (not supplied)
Examples of interventions
• Power off and logging
• Replacement of a Low Voltage fuse
• Replacement of a lamp
• Removing and installing a socket outlet
• Removing and installing a light switch
• Connecting an item of electrical equipment to a waiting circuit
• Reset on instruction of a protection device
• Replacement of an accessory of a lighting (bulb ...)
Composition
• A socket module allowing the power supply of the model in 230Vac / 50Hz 2P + T (power cord supplied)
• 1 differential switch ahead of installation in 40A-30mA (housing type)
• 1 lighting circuit consisting of a fuse holder with 10A fuse, a switch, a recessed pot and a porthole with a 3W LED lamp
• 1 circuit consisting of a circuit breaker 16A of housing type, a recess pot and a socket.
• 1 rolling shutter circuit consisting of a 10A circuit-breaker of housing  type, a roller shutter switch, an installation socket, a junction box and 2 LEDs simulating a rolling shutter for testing.
• 1 circuit breaker locker + 1 padlock + 1 condemnation signaling badge ('' CONDEMNED DEVICE - DEFENSE TO USE'')
You may also be interested in these products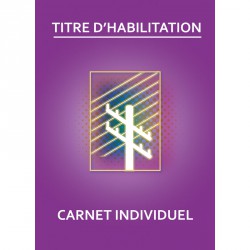 Free
quotation

Answer
under 48H00

Delivery
worldwide

2 years warranty
for all our products

Export service
available
Do you need help ?
You can't find a product,
You want technical informations,
You want to talk with us
Contact us
Find out all the useful contacts
Where to find us ?