Back to the list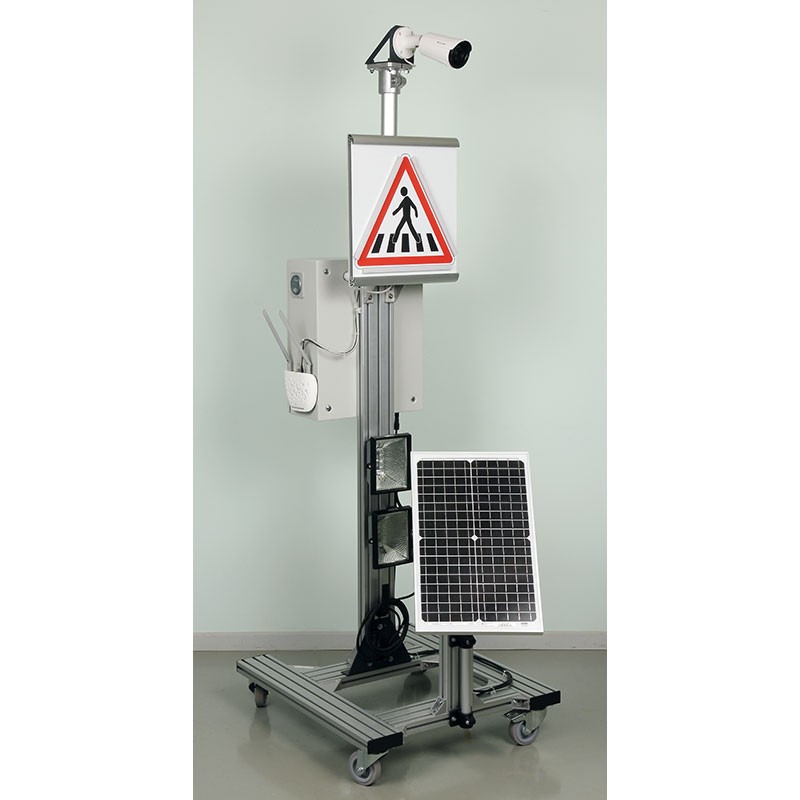  
Eco-distric: Pedestrian signals and solar video surveillance
Educational objectives• Study a flashing solar-powered LED sign.
• Commission a solar system.
• Demonstrate the ecological functioning of LED technology.
• Discover the different solar panel technologies.
• Wiring photovoltaic components
• Perform electrical and mechanical maintenance on the mast.
• Identify the different electrical quantities of a solar energy production chain.
• Calculate the efficiency of the installation.
• Configure communication on Bluetooth (MPPT) and wifi (camera) networks.
• Configure a photovoltaic installation using a tablet or smartphone.
• Configure an Ethernet IP network between the camera and the Wifi Switch.
Free
quotation

Answer
under 48H00

Delivery
worldwide

2 years warranty
for all our products

Export service
available
Do you need help ?
You can't find a product,
You want technical informations,
You want to talk with us
Contact us
Find out all the useful contacts
Where to find us ?