Back to the list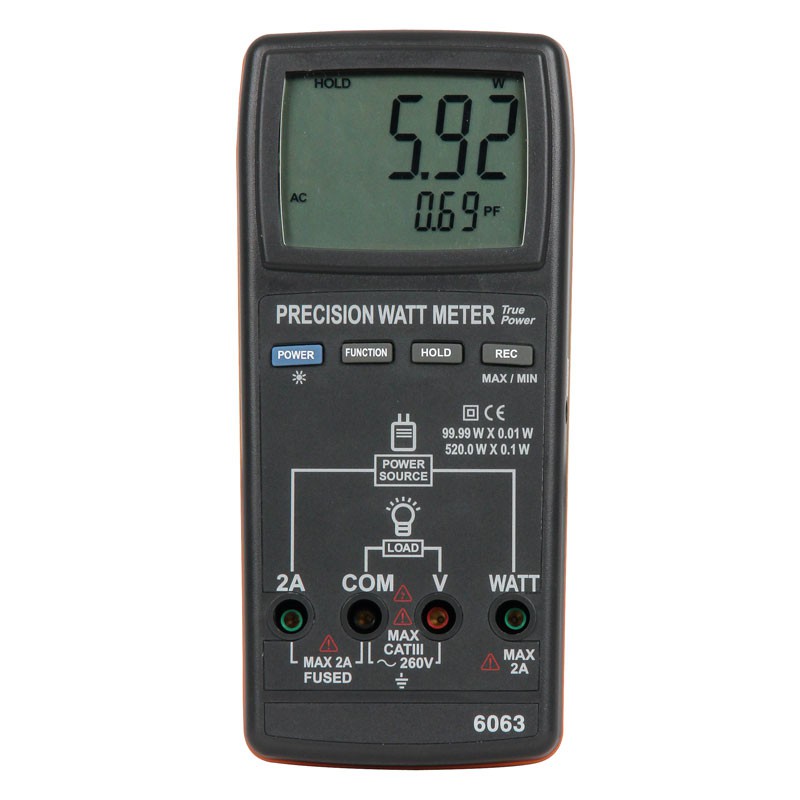  
Low rating AC wattmeters
These single-phase wattmeters are very easy to connect and use. Double display, clear marking, low ratings and accuracy are among the advantages of these wattmeters. Also, two free acquisition programs, very simple to use, make the product complete and very accessible.
Free
quotation

Answer
under 48H00

Delivery
worldwide

2 years warranty
for all our products

Export service
available
Do you need help ?
You can't find a product,
You want technical informations,
You want to talk with us
Contact us
Find out all the useful contacts
Where to find us ?