Back to the list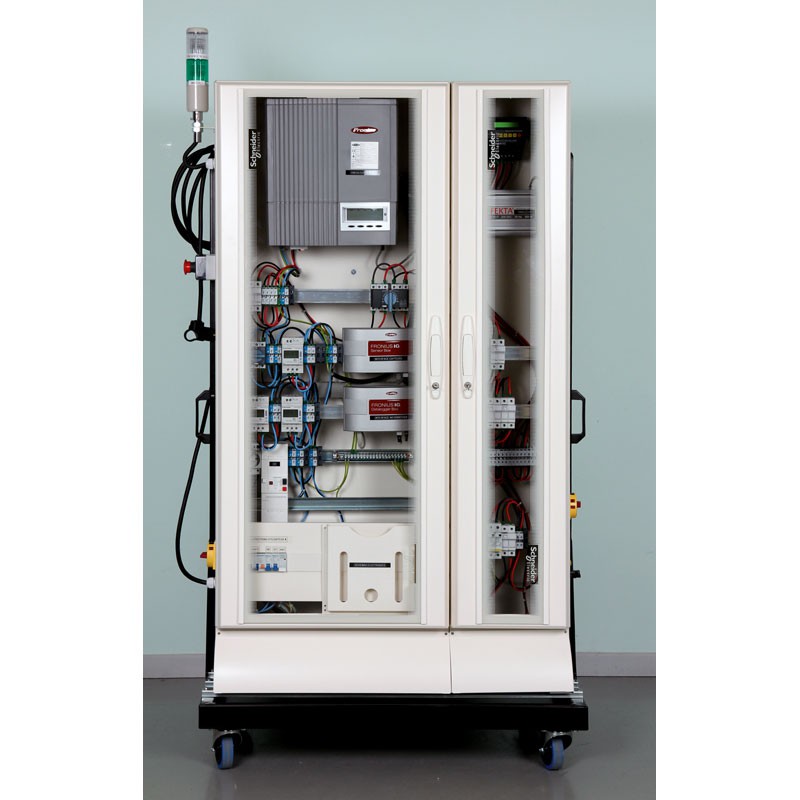  
Solar central units 800Wc
SOL-4-EXP and SOL-5-EXP are solar centrals with an electric power of 800Wc (+/- 10%) necessary to inject a significant current on the electrical network by the inverter and the other components of the housing part, to load the batteries and to allow equivalent measures as in a real housing ins-tallation.
Educational objectives
• Understanding the different elements of a photovoltaic system.
• Understanding the safety components in the system.
• Electrical measurements of different parameters.
• Analyzing and interpreting results.
• Studying the efficiency and impacts related to the positioning of the solar panels.
• Studying of the chain of solar energy (production, storage, consumption, resale, energetic behavior).
• Wiring of a photovoltaic system (coupling of panels).
You may also be interested in these products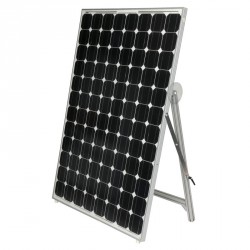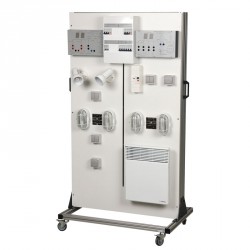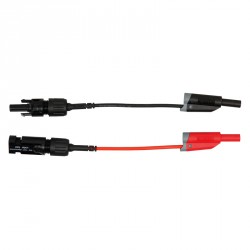 Free
quotation

Answer
under 48H00

Delivery
worldwide

2 years warranty
for all our products

Export service
available
Do you need help ?
You can't find a product,
You want technical informations,
You want to talk with us
Contact us
Find out all the useful contacts
Where to find us ?