Back to the list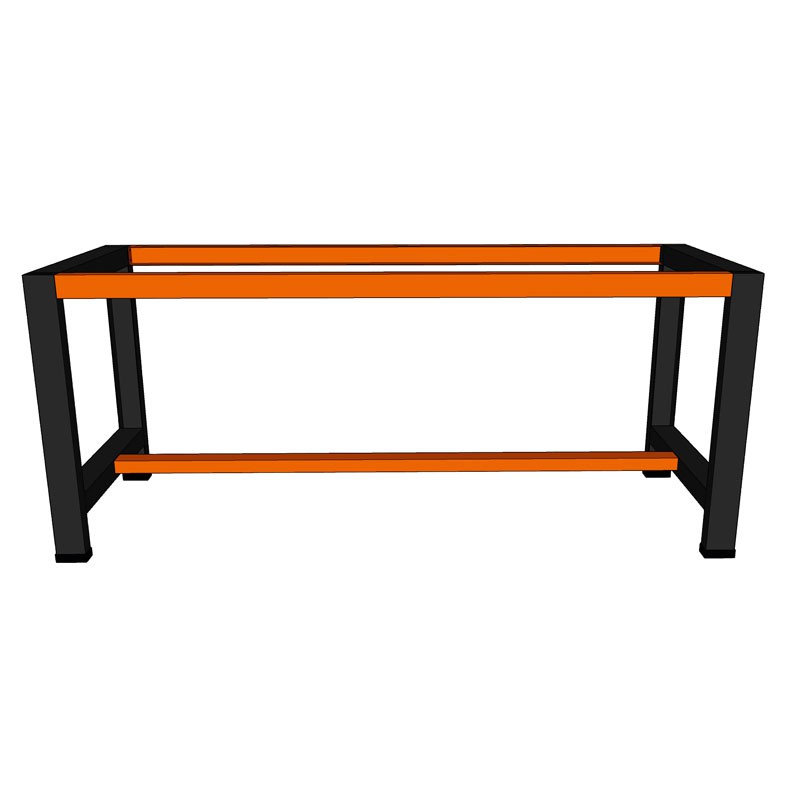  
Basement
All parts of the metal frame are manufactured from electrogalvanised steel sheet, which is widely used in the car manufacturing industry and makes the sheet extremely resistant to corrosion. The iron/zinc combination forms a natural cell with moisture in the air that prevents the iron from corroding, even if shearing or scratching occurs. This protection is strengthened further by two layers of furnace-baked epoxy paint, which means that it is suitable for use even in tropical or coastal areas.
Free
quotation

Answer
under 48H00

Delivery
worldwide

2 years warranty
for all our products

Export service
available
Do you need help ?
You can't find a product,
You want technical informations,
You want to talk with us
Contact us
Find out all the useful contacts
Where to find us ?