Back to the list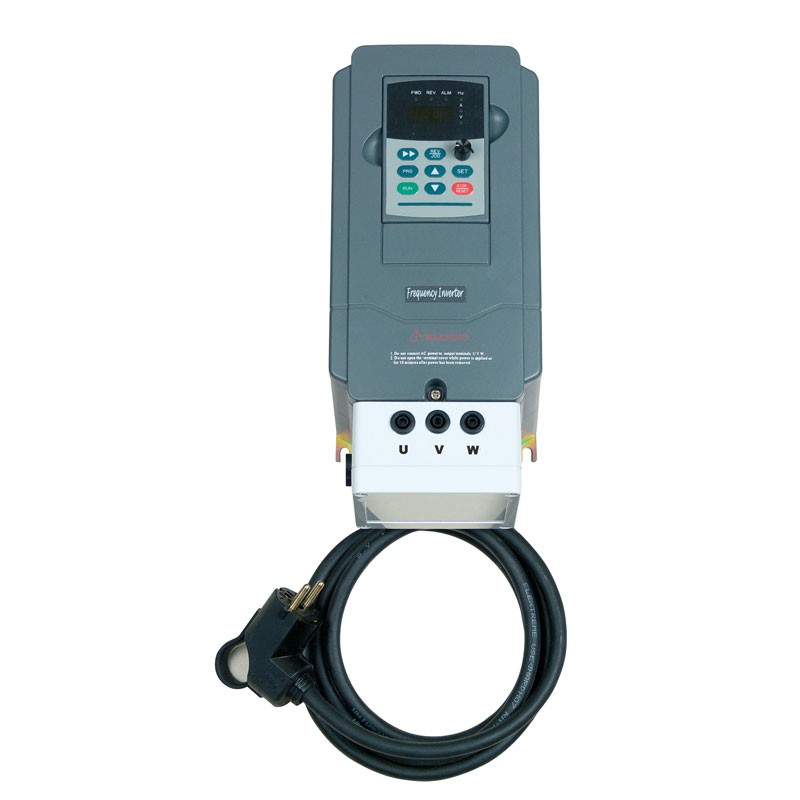  
Economical AC/AC frequency converters
Variators for three-phase, squirrel-cage asynchronous machines with a power of 400 to 4000W. With their integrated control console, these variators are easy to use. Speed control by potentiometer Start/Stop button.
From the control unit, the user can configure:
• the motor's rated characteristics, such as rotation speed, current, voltage, and so on
• the rotational direction
• the acceleration ramp
• the deceleration ramp
• resetting of defaults
options * : contact us
• 1 brake resistance output
• 1 fault contact output
• 2 programmable inputs
• 1 analog 0-10V input
• 1 analog 4-20mA input
* These options require to fit these ECOVAR-15 & ECOVAR-30 variators in a plastic box
Free
quotation

Answer
under 48H00

Delivery
worldwide

2 years warranty
for all our products

Export service
available
Do you need help ?
You can't find a product,
You want technical informations,
You want to talk with us
Contact us
Find out all the useful contacts
Where to find us ?