Back to the list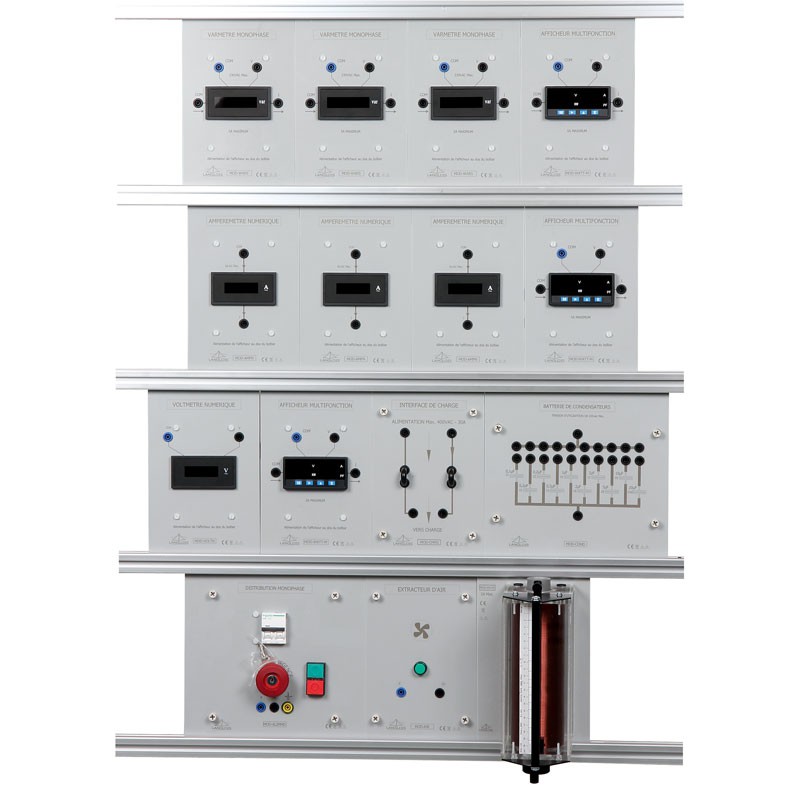  
Study of power factor rectification
QUICK-L is a set of modules for studying the power factor rectification of an electrical installation.
The modules are cabled using safety leads Ø4mm.
Compatible load 230V-5A Max.
Educational objectives
• Study of the power factor.
• Study of the powers.
• Demonstrate the advantage of rectifying power factor on the kWh cost
Comprises
• 1 Module – Distribution of single-phase voltage 230VAC-50Hz
• 3 Modules – Digital ammeters 5A
• 1 Module – Digital voltmeter single-phase 230VAC
• 3 Modules – Digital multifunction displays 230VAC-5A. Displays of P/U/I/Power factor.
• 3 Modules – Reactive power 230VAC-5A.
• 1 Module for load connection
• 1 Module – battery of 10 capacitors 0.1 to 41µF with jumpers.
• 1 Module – safety inductance, variable from 0.1 to 1.4H - 2A
• 1 Module – Fluorescent tube 230VAC-18W
• 1 set of safety leads for carrying out the different practical works.
You may also be interested in these products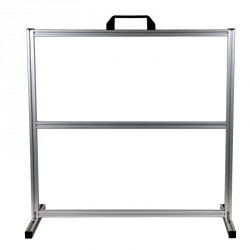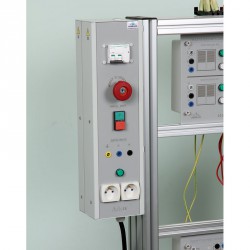 Free
quotation

Answer
under 48H00

Delivery
worldwide

2 years warranty
for all our products

Export service
available
Do you need help ?
You can't find a product,
You want technical informations,
You want to talk with us
Contact us
Find out all the useful contacts
Where to find us ?