Back to the list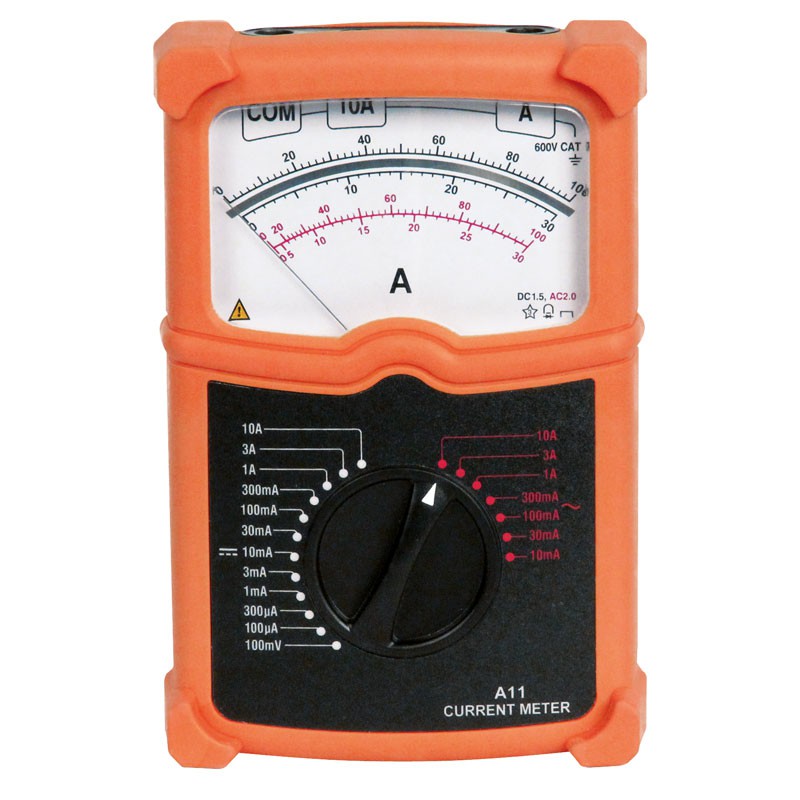  
Magnetoelectric Ammeter
• Sturdy ABS housing, protected by a shock resistant soft moulded holster, waterproof (IP65)
• The four salient corners act as shock absorbers.
• All ranges are selected by one rotary switch.
Free
quotation

Answer
under 48H00

Delivery
worldwide

2 years warranty
for all our products

Export service
available
Do you need help ?
You can't find a product,
You want technical informations,
You want to talk with us
Contact us
Find out all the useful contacts
Where to find us ?